Lots of shootings since we last checked in and the new President is at it again!
Creating the new SPACE FORCE!!!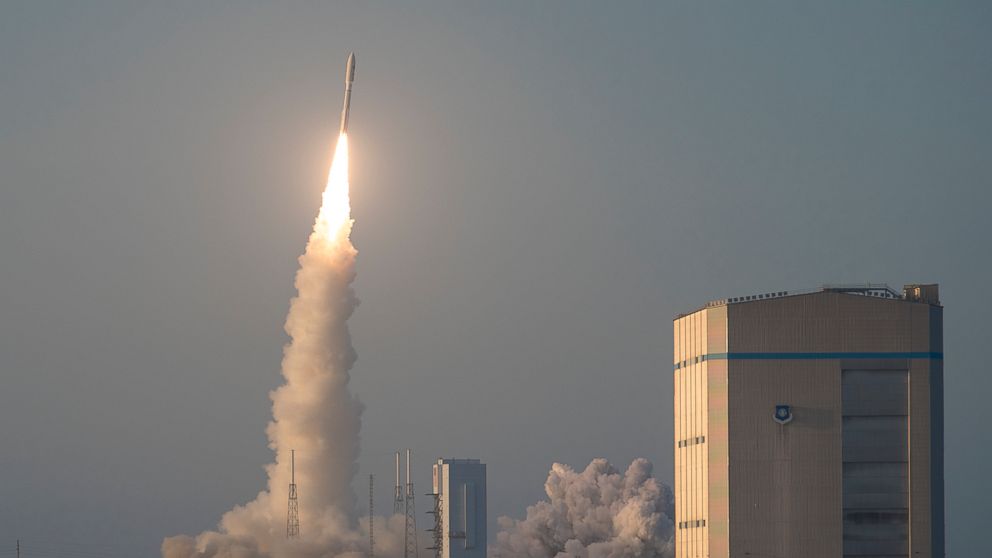 We are entering into a new phase of Dictatorship with this administration as we confront the obsession and fear of this nation . Whether it is flipping FBI agents or bump stocks or locking up children at the border. It is still violence!
Flipping FBI agent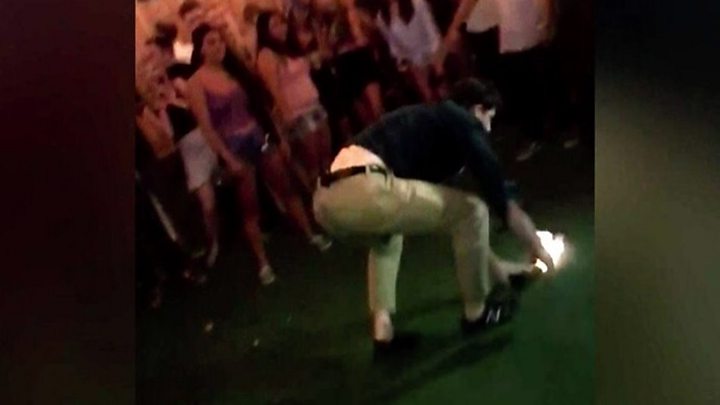 Border arrest of Children
We continue to support a gun and weapons culture despite the carnage of the recent school shootings!!
Parkland shootings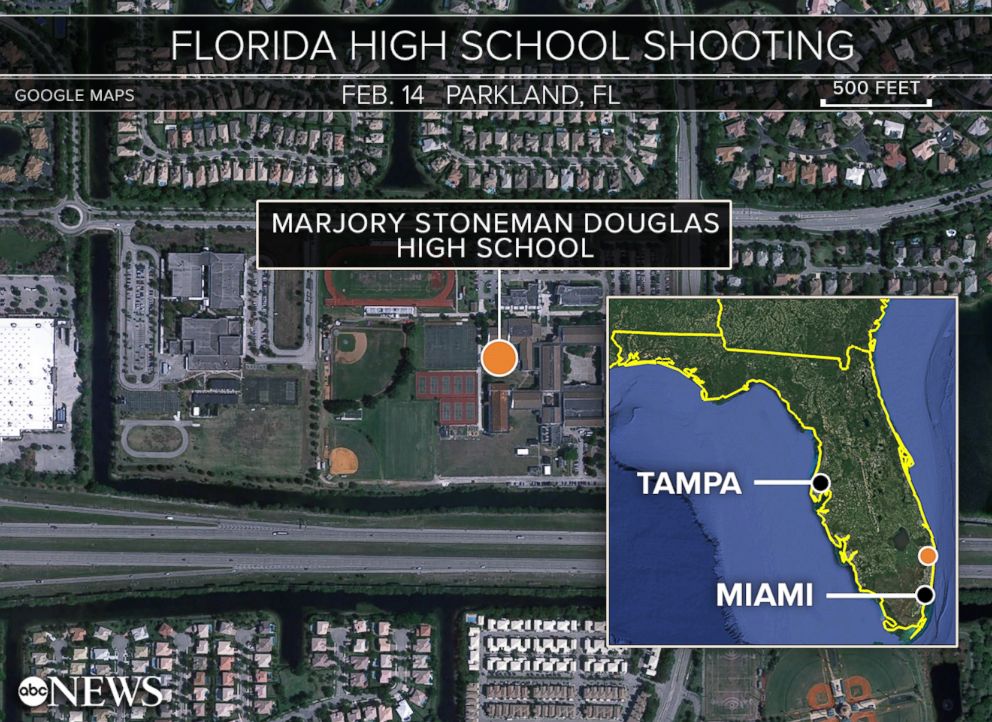 Santa Fe Texas school shootings !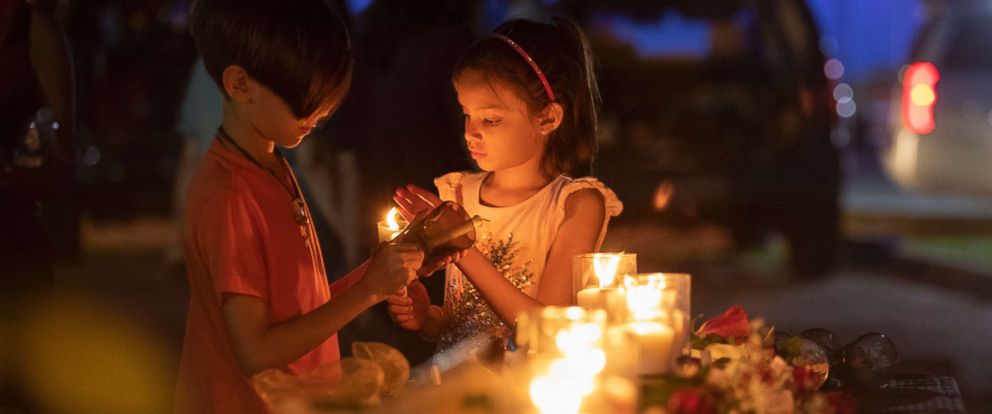 This is a gun culture and we need to address the epidemic of violence that continues to plague our cities and community! Instead we prep for a new armed force!
We need to present peace to the world not plans for future violence!!!
We face an entirely new violent situation as the world becomes obsessed with this new weapons technology.
Pray for peace!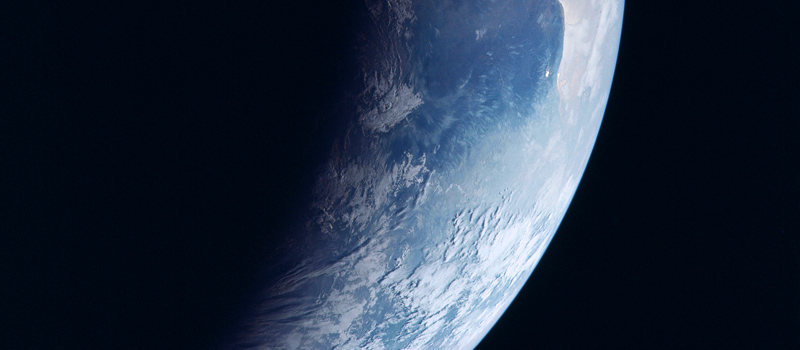 Which world would you rather live in???